Howard & Davis Scale
Showcase of Items on Display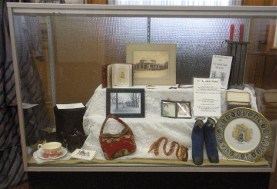 Collection of Time Keepers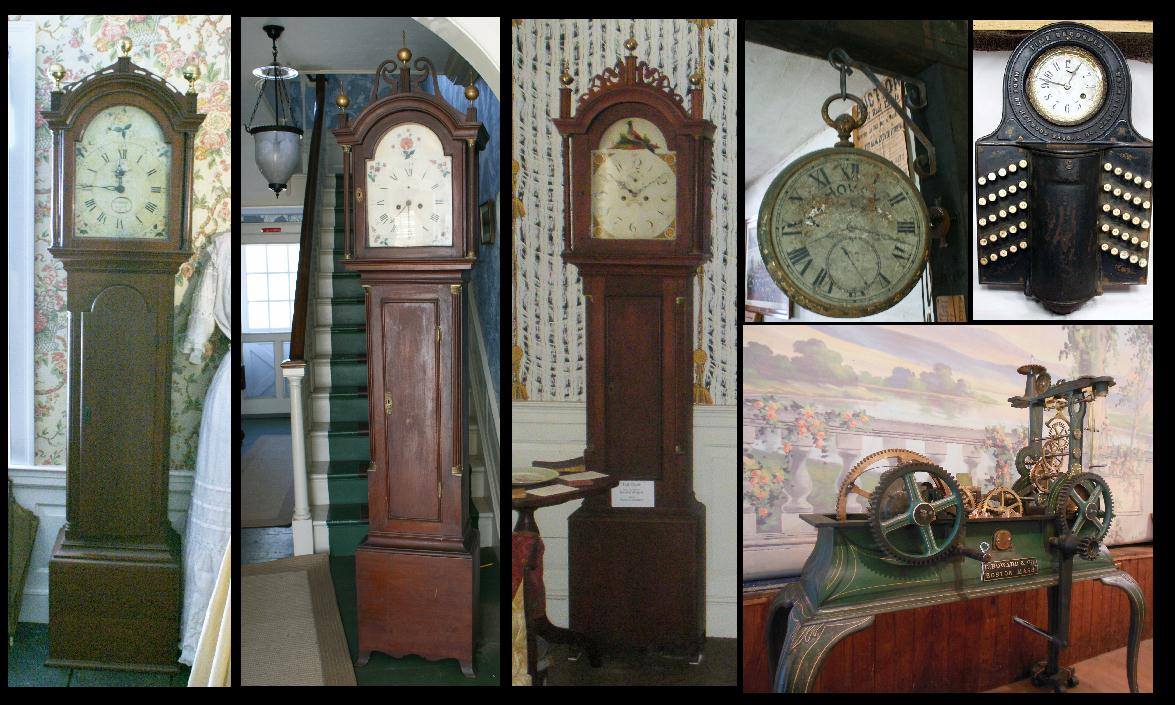 Grace Blodgett                                                         
                      Fales Family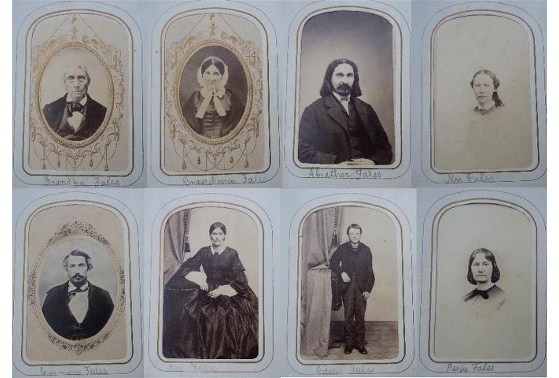 The Narragansett Historical Society has been a place for people who care about and contribute to the understanding of the history of Templeton and the surrounding area since 1924.  Come by the museum and see a bit of local history
2017 Events
6:00 p.m. to 8:00 p.m.
UPCOMING EVENTS

August 5, 2017 Go Fly a Kite with music, bubbles, kites and more from 12:00 pm to 4:00 pm across from 325 Baldwinville Rd.

August 12, 2017 High tea in the Garden from 2:30 pm to 4:00 pm

August 19 and 20, 2017 Craft Fair on the Common - Building open with bake sale and more
September 23, 2017 Motorpalooza featuring Boothill Express
October 28 & 29, 2017 Indoor Haunted Walk
December 4, 2017 Jack Frost Festival
Meetings
Wednesday, July 26, 2017 at 7 pm in Document Room
Where we are
The Narragansett Historical Society is located at 1 Boynton Road on the Templeton Common.
Museum Hours
Saturdays fro 1:00 pm to 5:00 pm.
Tuesday's from 6 pm to 8 pm starting April 4, 2017.
Follow us on Facebook
If you'd like to know more about current happenings or have a question, please follow us on Facebook.
Become a member
To become a member of the society, please contact us This email address is being protected from spambots. You need JavaScript enabled to view it.
Meetings
All meetings will be held at the Narragansett Historical Society on the 4th Wednesday of each month at 7 p.m. unless otherwise noted.
You are here:  

Uncategorised