Howard & Davis Scale
Showcase of Items on Display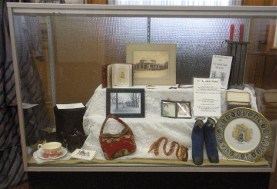 Collection of Time Keepers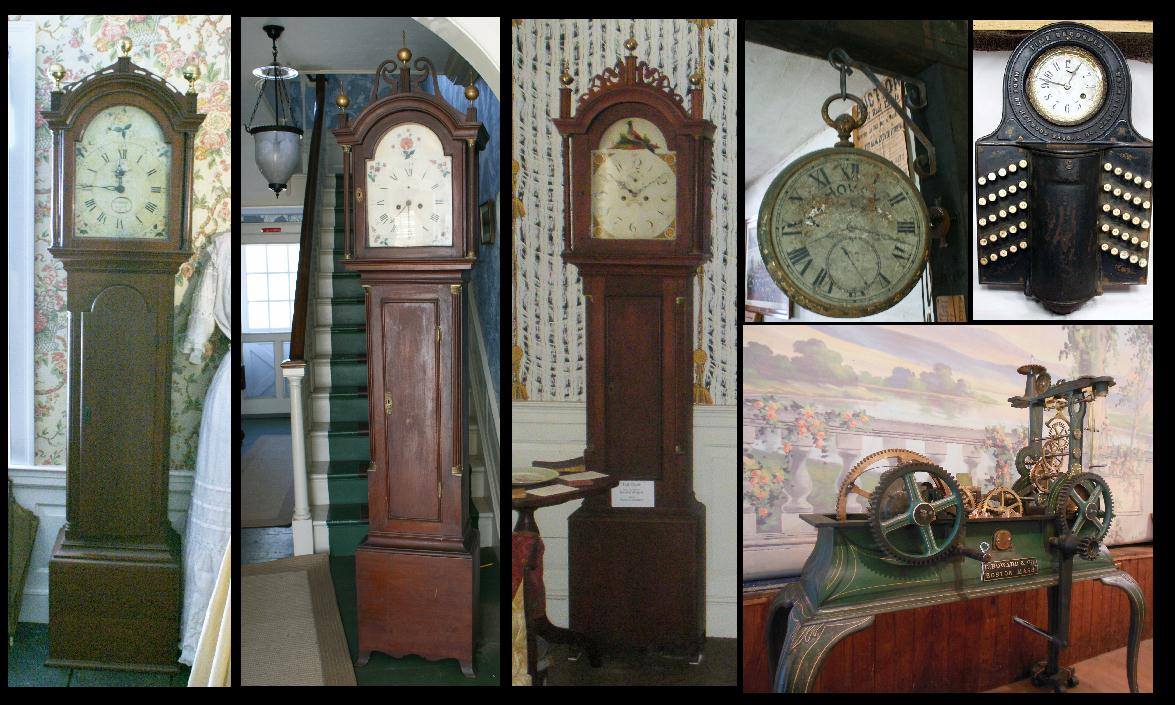 Grace Blodgett                                                         
                      Fales Family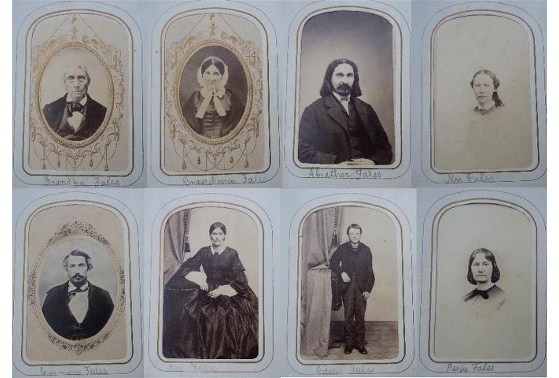 The Narragansett Historical Society has been a place for people who care about and contribute to the understanding of the history of Templeton and the surrounding area since 1924.  Come by the museum and see a bit of local history
UPCOMING EVENTS

December 1st, 2019
Colonial Christmas, Templeton Common 12-4pm
Join us for visits with Santa, Caroling, Refreshments, Bake Sale & Basket Raffles
Tree Lighting on the Common at 4:15
February 23rd, 2020
Cabin Fever Collectors show / Organizers needed
Baldwinville Legion 
Meetings
November  2019, TBD
Due to the holidays, we will cancel our monthly meetings and resume in January.
Where we are
The Narragansett Historical Society is located at 1 Boynton Road on the Templeton Common.
Museum Hours
Tuesday nights from 6:00 pm to 8:00 pm, until it's just too cold!
Summer Saturday's from 1:00 pm to 5:00 pm
Follow us on Facebook
If you'd like to know more about current happenings or have a question, please follow us on Facebook.
Become a member
To become a member of the society, please contact us This email address is being protected from spambots. You need JavaScript enabled to view it.
Meetings
All meetings will be held at the Narragansett Historical Society on the 4th Wednesday of each month at 7 p.m. unless otherwise noted.
You are here:  

Uncategorised